Main content starts here, tab to start navigating
Rent-A-Chef Party Package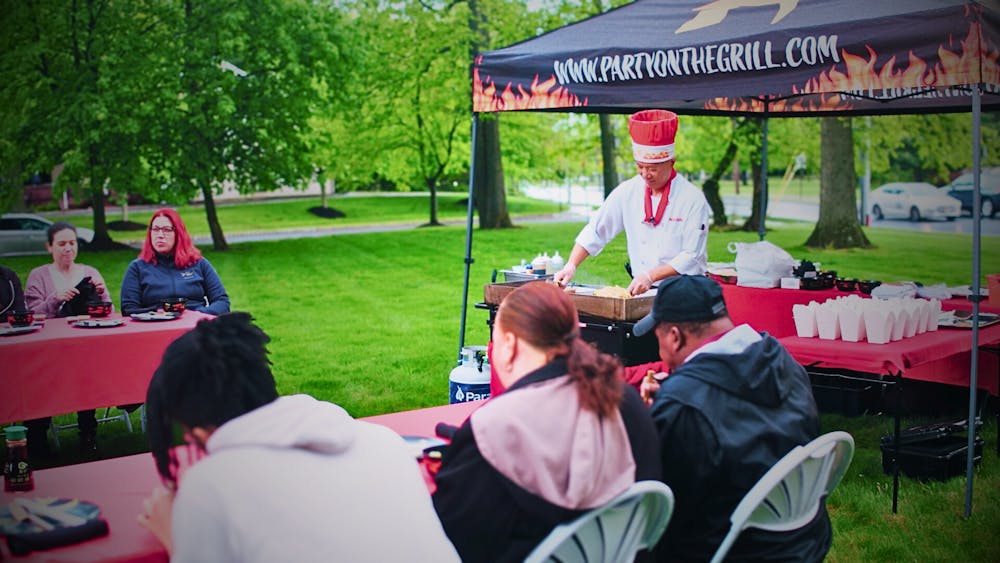 Unforgettable Events Made Easy - Host Your Dream Party in the Comfort of Your Home!
Looking to create a memorable event without the hassle of planning, cooking, and cleaning?
Our Rent – A- Chef party package will transform your home into the ultimate venue for a truly unforgettable experience.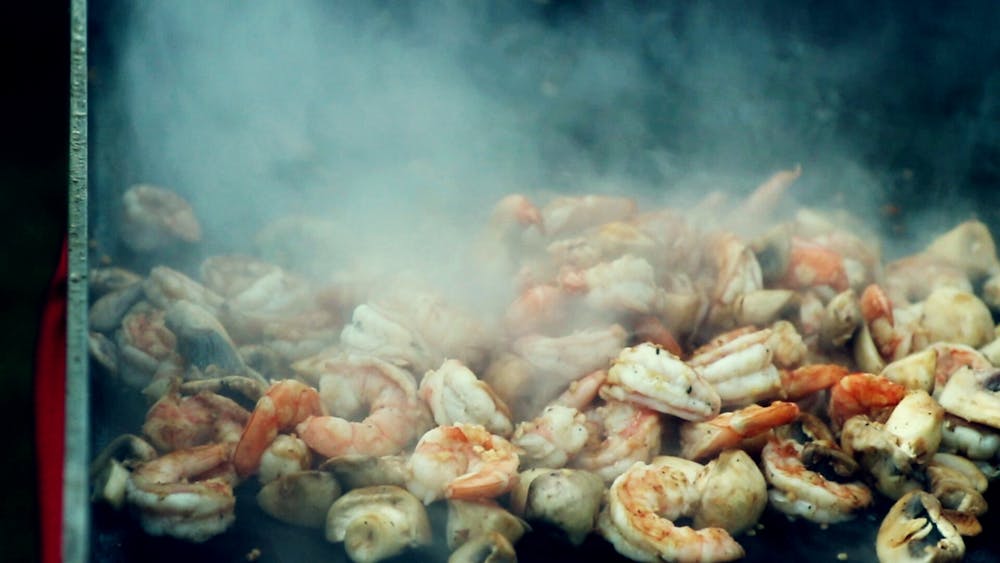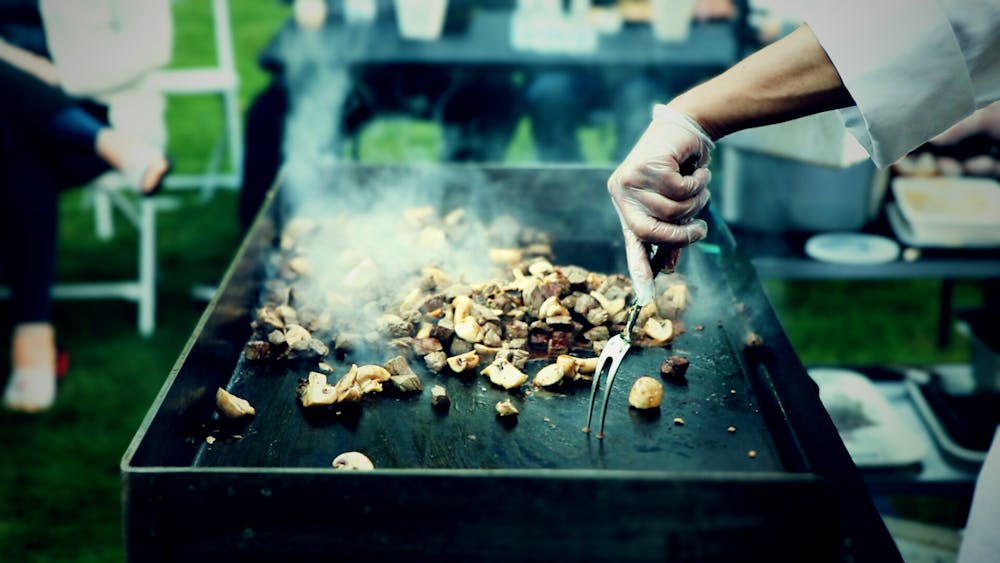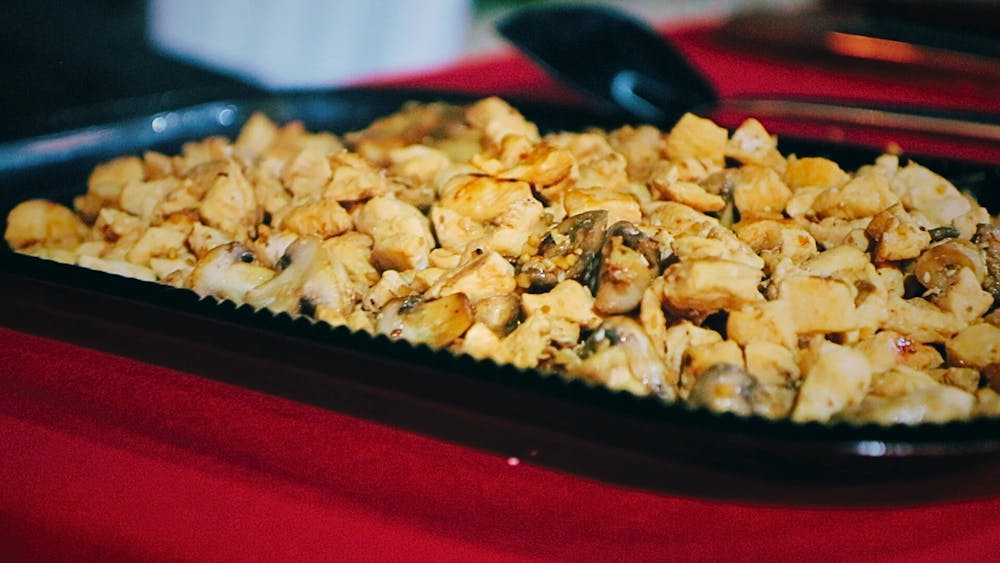 ✨ Elevate Your Gathering: Our famous Hibachi Chefs will put on an exciting Hibachi cooking show for you and your guests! Whether you're celebrating a milestone birthday, hosting a dinner party for friends, or organizing a special occasion, our expert team is here to make your event extraordinary. Sit back, relax, and let us handle every detail, ensuring a seamless and enjoyable experience for you and your guests.
🍴 Culinary Excellence: Our talented chefs will craft a delectable meal featuring a 1.5 hour cooking show. Your guests will enjoy a fantastic menu; Salad (with our famous dressing!), Grilled Vegetables, White and Fried Rice, and guests' choice of 3 entrees: Steak, Chicken or Shrimp. Every bite will leave your taste buds begging for more.
🌟 Personalized Touch: Don't miss out on the opportunity to host an extraordinary event in the comfort of your own home. We understand that planning a party can be stressful, but with our team, you can sit back and relax while we handle the details.
🎉 Stress-Free Hosting: Bid farewell to the stress of hosting. Our dedicated staff will handle all the logistics, including setup, service, and cleanup. We even offer overnight rental of tables and chairs so you can enjoy your event to the fullest, mingling with your guests and creating cherished memories, while we take care of the rest.