Main content starts here, tab to start navigating
Langhorne, PA
Slide 1 of 3
Slide 2 of 3
Slide 3 of 3
Hours & Location
2329 Lincoln Highway East,
Langhorne, PA 19047
(215) 946-2240
OPEN FOR DINNER: DINE IN AND TAKE OUT PICK UP & DELIVERY
Mon-Thurs: 4:30PM-9:30PM
Fri: 4:30PM-10:00PM
Sat: 3PM-10:00PM
Sun: 3PM-9PM
Our restaurant is now seating customers on a first-come-first-serve basis. Please understand that we will not be able to seat your party until everyone in your party has arrived.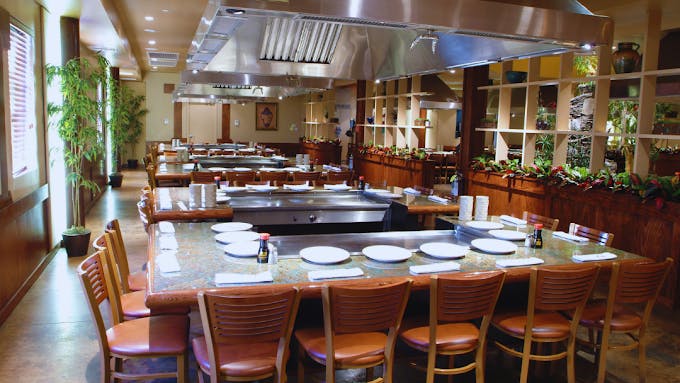 Book Your Private Event
Experience an extraordinary celebration at Arirang Hibachi Steakhouse, the perfect venue for your private events! From birthdays to anniversaries and special occasions, our family-friendly restaurant is the perfect place for gathering. With our skilled hibachi chefs preparing delectable dishes and entertaining shows, your guests will be treated to a memorable dining experience. Book your next event today!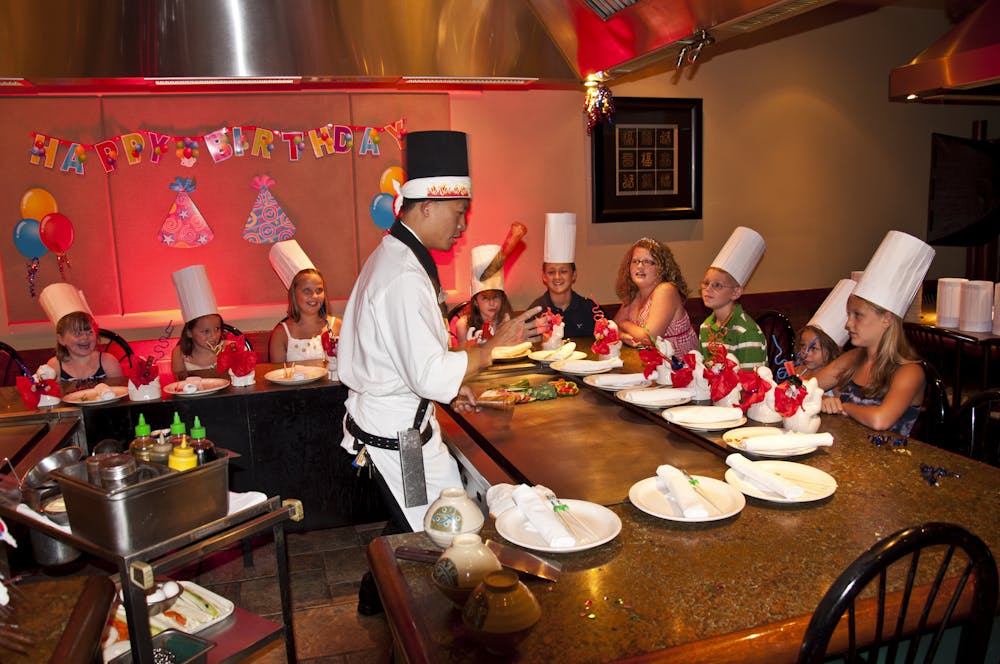 Join Our Mailing List
for More Exclusive Perks
Arirang Hibachi Steakhouse & Modern Asian Tavern was proud to announce the grand opening of its newest restaurant in Langhorne, located across from the Oxford Valley Mall, in the Target Shopping Center in December of 2008. Arirang Hibachi Steakhouse & Modern Asian Tavern offers hibachi dining rooms, with live cooking, delicious food and drinks, as well as a modern Asian tavern with a menu featuring an appealing array of sushi and Pan-Asian infused dishes like Kobe Sliders, Chicken Lettuce Wraps, Sesame Seared Tuna and Wasabi Crusted Filet Mignon. The contemporary décor of Arirang sets the mood for an enjoyable, entertaining and unique dining experience. Select chic finishes and warm lighting fixtures along with bamboo accents throughout complement the sophisticated black and red modeled interior. Our distinct dining rooms allow guests a choice of settings in which they can enjoy our appetizing menu options. Arirang is perfect for any style, our "party on our grill" packages range from children's birthdays to bridal/baby showers & office get-togethers, and offer a great after work getaway with tasty appetizers and cocktail specials offered Monday – Friday 4:30pm – 6:30pm